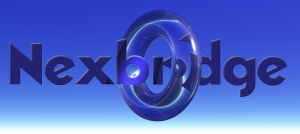 Welcome to the main Nexbridge web site. This page will serve as your portal for information about our products, services, and blogs.
Of course, being a WordPress site, you can always see our recent posts and archives from links in the left sidebar.
We are also very pleased to announce NSGit for GUARDIAN – a Git front-end that enables management of GUARDIAN personality components using the World-Renouned Git SCM product.
Helping our customers improve their businesses with our expert DevOps offerings.